Evans Head Fishing Classic Sponsors
We at the Evans Head Fishing Classic know how important the sponsors are to the event. We need both anglers and sponsors, if one goes then the event will not continue, that is why we have a motto at Australian Fishing Tournaments that we want to pass on and keep the event going for the future.
Support the Sponsors that Support your Passion!
Simply the Best, tried & trusted the Worlds No 1 hook brand!
Gamakatsu Hooks feature micro barbs, conical points and have advanced manufacturing process to make the best in the industry. On top of this Gamakatsu offer more types of hooks than any other brand, making you choice easy!
E-TEC TECHNOLOGY
Exclusive direct injection technology that sets the performance standard for outboard engines in torque, fuel economy and emissions.
POWER AND PERFORMANCE
The E-TEC direct injection system delivers the precise amount of fuel needed, so you'll burn less at idle and throughout the RPM range. So, when you hammer the throttle and instantly get on plane, you'll really feel the power.
HASSLE-FREE
All Evinrude E-TEC engines have no break-in period, an auto-winterization feature and never needs an oil change. You'll only need dealer-scheduled maintenance every 3 years or 300 hours.
CLEANER TECHNOLOGY
Produces fewer reportable emissions and requires no oil changes. Which means no worries about disposal or where the oil ends up. Every drop of oil in the fuel mix goes into combustion, not the air or water.
Club Evans, formally Woodburn Evans Head RSL Club is the hub of the beautiful Evans Head in northern NSW by providing a new, safe, inviting and exciting venue offering great food, awesome and free entertainment, feature shows, TAB, FREE WiFi, Foxtel and plenty of day time promotions for all our guests.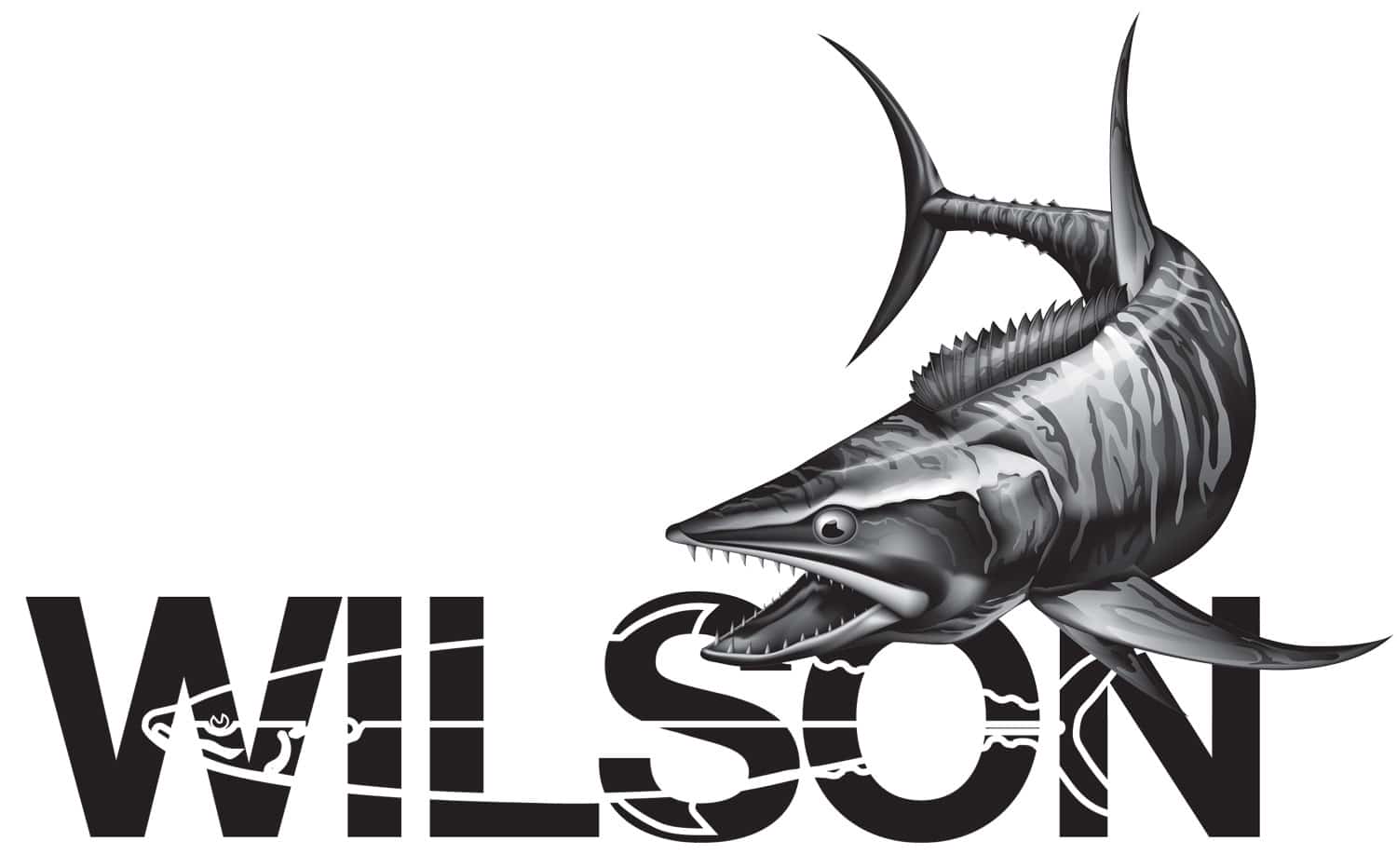 Wilson Fishing is an Aussie, family-owned wholesale fishing tackle supplier and manufacturer.
We specialise in developing quality products in Australia for Australian fishing conditions, employing over 50 staff members Australia wide. Wilson Fishing is famous for our Live Fibre range of Aussie built, Aussie designed fishing rods.
Founded in 1946, Wilson Fishing is a 100% Australian owned and operated business. Our history has seen us develop relationships with some of the world's premier fishing and marine companies, including Kilwell, Mustad and Surecatch and now Zerek Innovations.

Lowrance has been a leader in marine electronics since it invented the first consumer sonar device in 1957. In the years since, Lowrance has never wavered from its purpose to push the envelope of innovative performance to help anglers find and catch more fish.
Since the introduction of the first High Definition System (HDS) Multifunction Display in 2008, Lowrance has launched a staggering number of new products and features that truly redefine marine electronics. Extremely easy to use, yet packed with the features anglers the world over know and love, Lowrance continues to set the bar for the best recreational fishing technology.
Richmond Valley Council (RVC) is a local government area on the Northern Rivers region of north-eastern New South Wales, Australia. RVC services an area of 3,051 square kilometres (1,178 sq mi) and draws its name from the Richmond River, which flows through most of the council area.