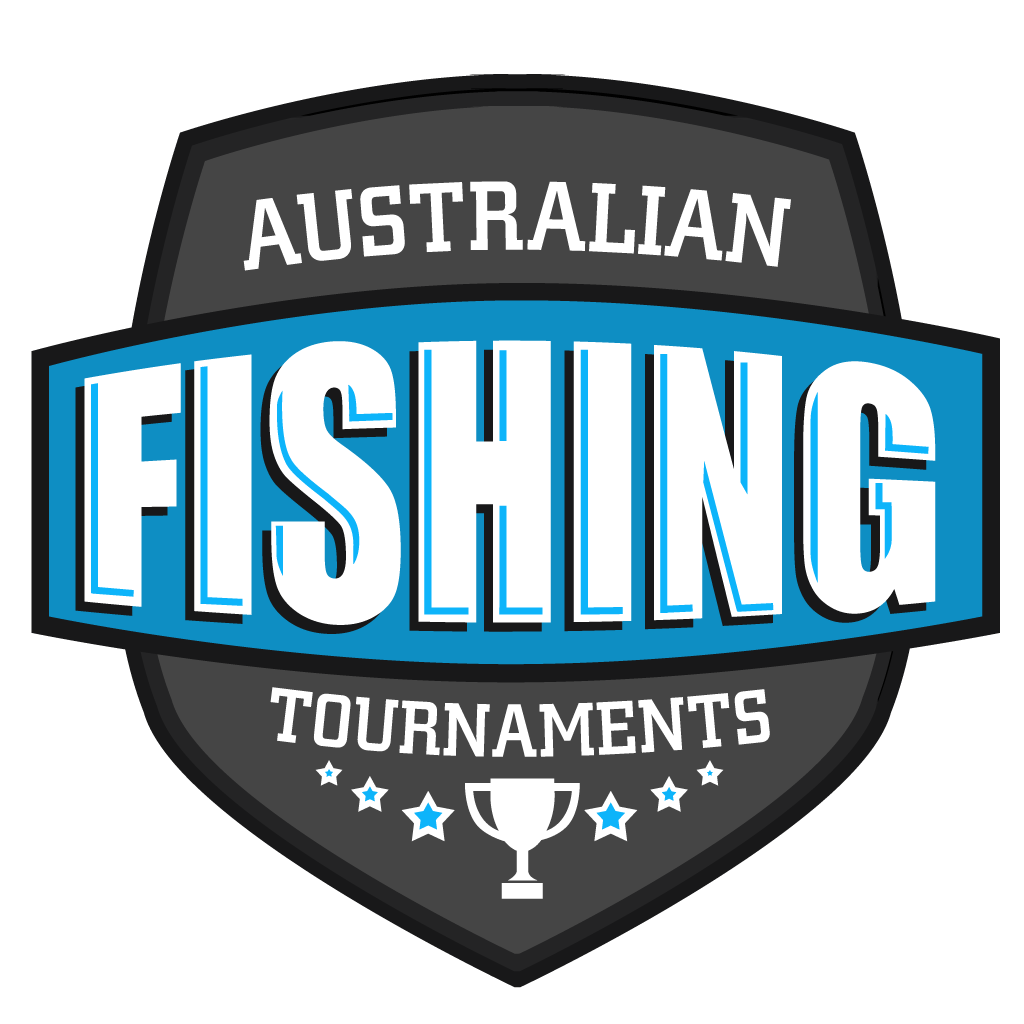 AUstralian Fishing Tournaments App
What is it?
AFT have developed an app in Google Play or Apple App Store to be able to get event information, latest results or best of all weigh-in the fish live or from your previously taken photos.
How to Get?
Click on the links below to download.
How to Use?
You use your login and password, same as the entry one, or if you have forgotten follow links to get your information. After this login and all the information will be up. There will be a video online and here before the event with information on how to use.