The Evans Head Fishing Classic is back again in 2020, moving back to a 7 day format, this event is a flagship fishing tournament in the Australian fishing calendar.
WHAT
A Catch and Photograph event with a large list of species and loads of random draws including 2 Boat packages!
WHEN
The Evans Head Fishing Classic will be held from the night of 26th June 2020 and conclude with the main prize draws and presentation on the 3rd July 2020 There is a Kids comp also on the Saturday and Sunday 27th and 28th June.
WHERE
Behind the Evans Head Woodburn RSL Club on the river, the event site features a food alley, displays from sponsors and tank to show off some catches. Come on down to check it out, you might even enter once you see the prizes!
Weather Information
Weather information will be updated daily here for the 2017 Evans Head Fishing Classic event.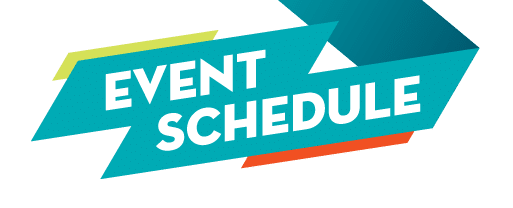 EHFC Timetable 2018 Draft 2018 Timetable Updated 22/06/18 The timetable is broken into 2, the kids event and the 7 day event. Kids Event Note: Can sign-on anytime same as Adults, ID cards can be picked up Friday Night or Saturday as needed when site is...