The Evans Head Fishing Classic  is a flagship fishing tournament in the Australian fishing calendar.
WHAT
A Catch and Photograph event with a large list of species and loads of random draws.
WHEN
2023 Event starts Friday 30th June and finishes Friday 7th July 2023.
WHERE
Behind the Evans Head Woodburn RSL Club on the river, the event site features a food alley, displays from sponsors and tank to show off some catches. Come on down to check it out, you might even enter once you see the prizes!
Weather Information
Weather information will be updated daily here for the 2017 Evans Head Fishing Classic event.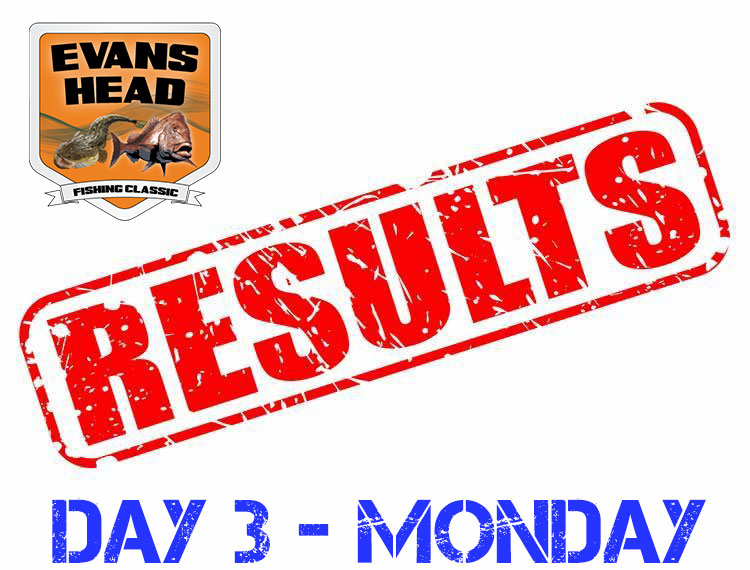 Day 3 Monday The mood in Evans Head was dreary as the cloudy grey skies surrounding the English cricket team last night. The famed Bacon and Egg rolls from Lennox Smoke and barrel were not even available to brighten the mood for the early morning competitors, but...