The Evans Head Fishing Classic is back again in 2020, moving back to a 7 day format, this event is a flagship fishing tournament in the Australian fishing calendar.
WHAT
A Catch and Photograph event with a large list of species and loads of random draws including 2 Boat packages!
WHEN
The Evans Head Fishing Classic will be held from the night of 26th June 2020 and conclude with the main prize draws and presentation on the 3rd July 2020 There is a Kids comp also on the Saturday and Sunday 27th and 28th June.
WHERE
Behind the Evans Head Woodburn RSL Club on the river, the event site features a food alley, displays from sponsors and tank to show off some catches. Come on down to check it out, you might even enter once you see the prizes!
Weather Information
Weather information will be updated daily here for the 2017 Evans Head Fishing Classic event.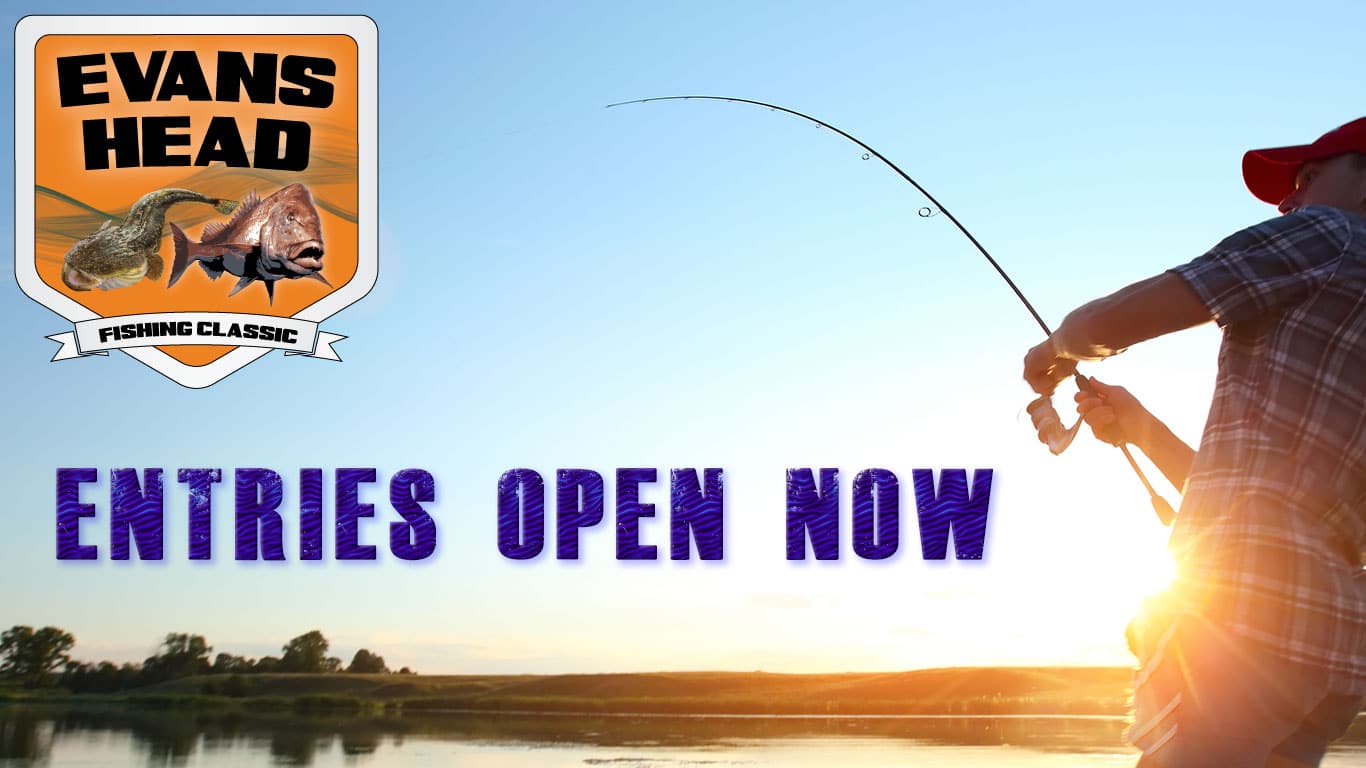 This year sees a new easier entry form which will collect the same information as last year but also a username and password so that future years you just need this information to log in, dont worry you can lose username and password and find later, but this login...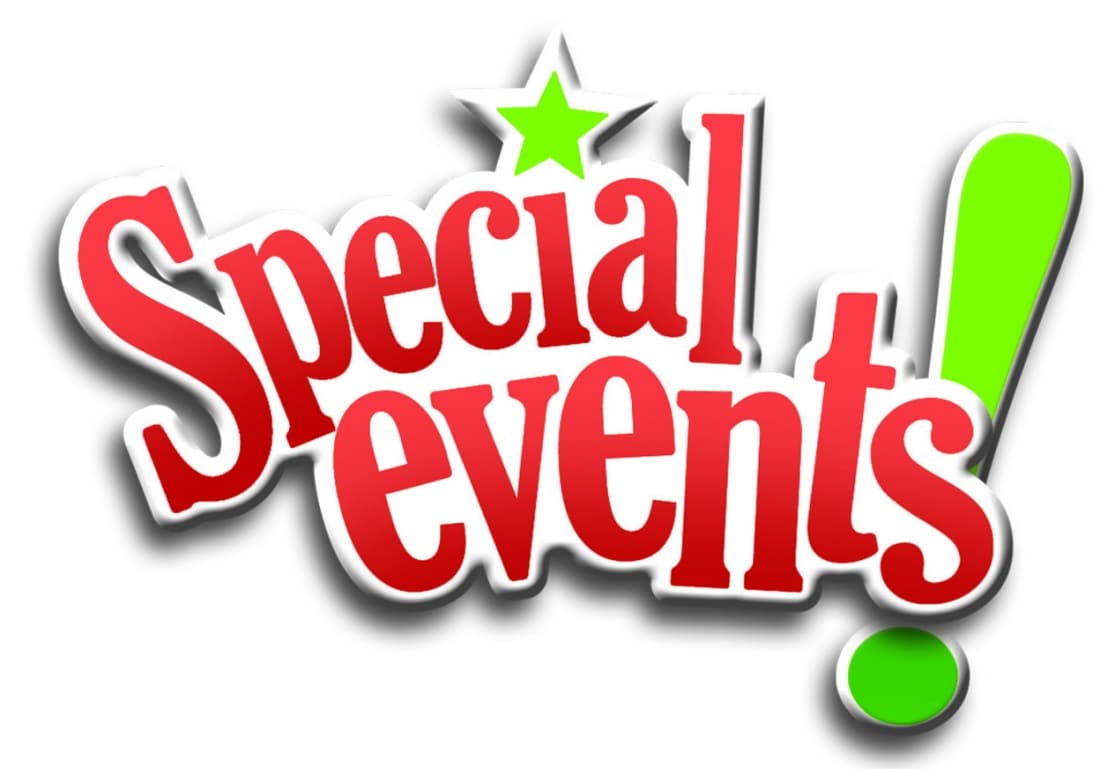 2018 EHFC Event Activities Saturday and Sunday 10am - 4pm Sponsored by First National Kids and Adult Fun! On at event site A Range of activities including Fishing Simulators Lazer Tag Jumping Castle Tuesday 2pm - 5pm Charity Event Sponsored...