The Evans Head Fishing Classic  is a flagship fishing tournament in the Australian fishing calendar.
WHAT
A Catch and Photograph event with a large list of species and loads of random draws.
WHEN
2022 Event starts Friday 1st July and finishes Friday 8th July 2022.
WHERE
Behind the Evans Head Woodburn RSL Club on the river, the event site features a food alley, displays from sponsors and tank to show off some catches. Come on down to check it out, you might even enter once you see the prizes!
Weather Information
Weather information will be updated daily here for the 2017 Evans Head Fishing Classic event.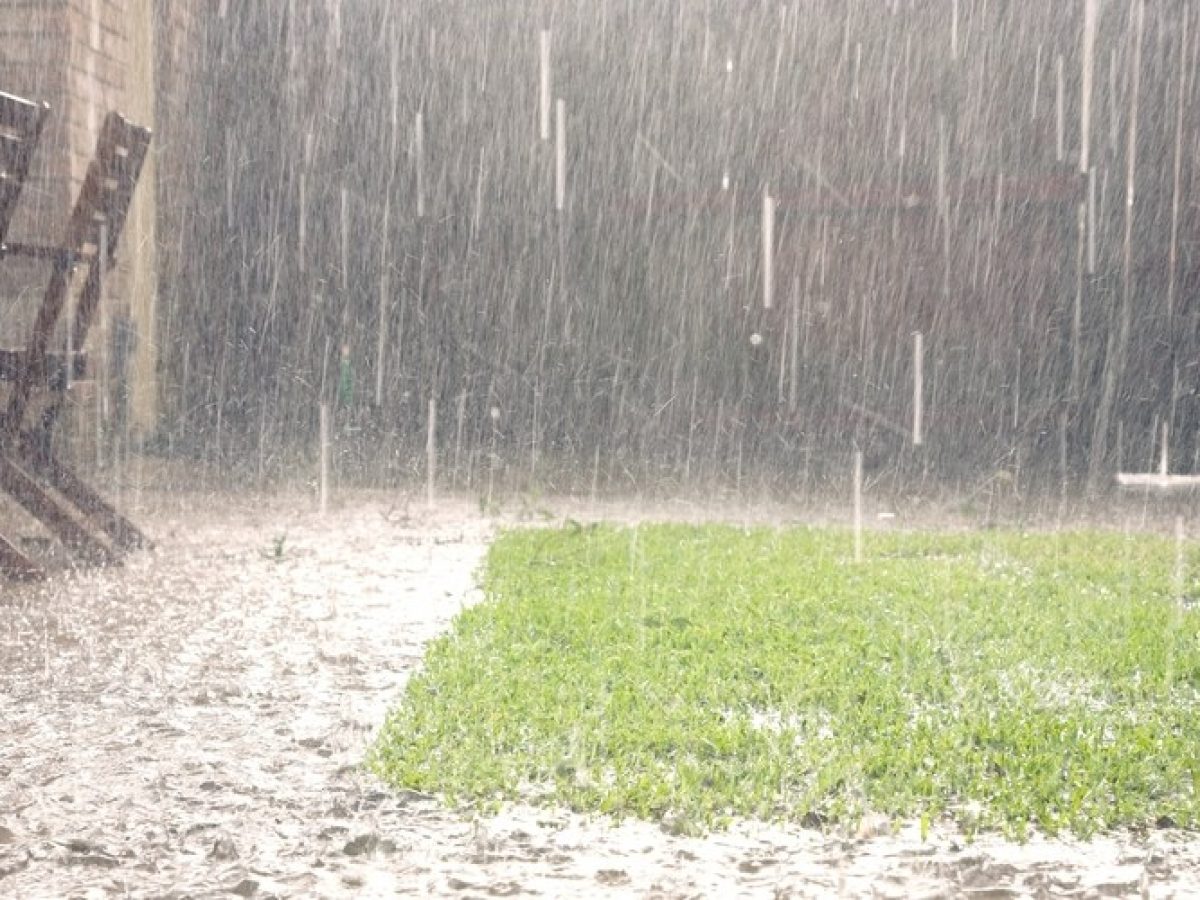 Due to the weather forecast Club Evans and AFT have decided to cancel Tuesdays night presentation. Draws and prizes will be handed out at a later presentation. The forecast is for more rain tonight with no rain for the rest of the week so we will keep everyone dry and...